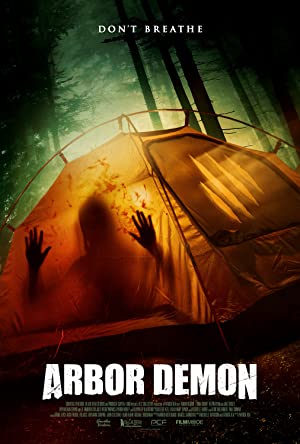 Genre

: Drama, Horror, Thriller

Duration

: 92 min

Directors

: Patrick Rea

Actors

: Fiona Dourif, Kevin Ryan, Jake Busey

Year

: 2016

Synopsis

: An adventurous woman with a secret from her husband insists the couple go camping to reconnect. Something in the woods wipes out a group of hunters nearby, preventing the couple from leaving their tent. Secrets and supernatural st...
TÉlÉCHARGER Arbor Demon Sous-Titres
English